Most visited Destinations
We are introducing the latest special package deals which include round trip fare and unlimited ride vouchers and so on. Please check it out!
Q-Pack Tickets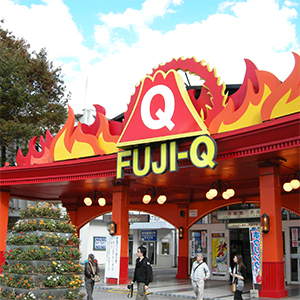 It is a packaged deal with a Fuji-Q Highland pass and roundtrip ticket for expressway bus all in one.
The tickets include
• Fuji-Q Highland pass
• Round trip ticket for expressway bus (between Shinjuku / Shibuya and Fuji Q Highland)
Fuji Shibazakura Festival Value Tickets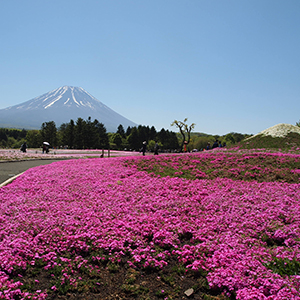 Fujishibazakura Festival is over for this year.
Please come and visit again next year!
A good way to enjoy Kawaguchiko and Shibazakura Festival for the best price using Shibazakura Liner.
The tickets include
• Fujishibazakura Festival Entrance Fee
• Round trip ticket for Shibazakura Liner (between Lake Kawaguchiko and Shibazakura Festival Site)
• A present (Memorial goods)