Recommended 3 Day Trip to Takayama
If you are tired of visiting Tokyo, Kyoto, Osaka and Mount Fuji, the next place you want to visit is Takayama where Japanese old town scape still remains,
Shirakawago where is known for the World Heritage Site, and Shinhotaka Ropeway where you can enjoy a spectacular view of Japan's North Alps.
Today, I will show you how I managed to vist all the popular sightseeing spots during my 3-day trip to Takayama.
I hope I can help you make the best trip out of your limited time traveling Japan.
Please check this out!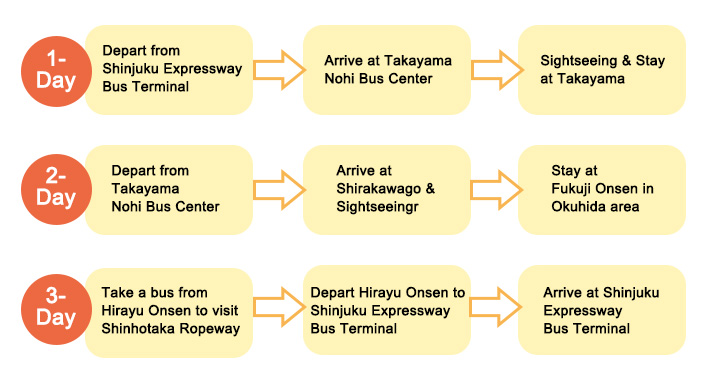 Day 1
Adults 6,690JPY, Children 3,350JPY
(Travel time: Approx. 5h 30 min)
Arriving Shinjuku station, go straight to the New South Gate and take an escalator to the 4th floor.
Just follow the sign, you will be in highway bus terminal.
I suggest you go 15-30 mins before your departure time because there would be so many people waiting lines for collecting tickets.
I left Shinjuku Expressway Bus Terminal at 8:15 a.m.
It took me around 5 hours to get to Takayama.
(I have been to Takayama before, I got there by train but the bus was way more comfortable especially because you do not need to change the trains)
(The bus stops at 2 highway rest areas on the way, so you can go to restroom, convenient store, restaurant or souvenir shop etc.)
After arriving in Takayama, I put my stuff in the locker that was located in the station and got ready to go sightseeing.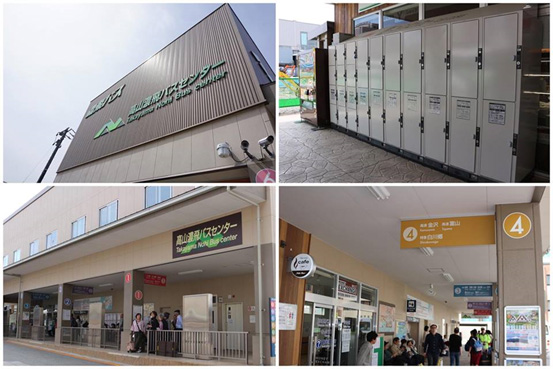 There are many shops, cafes, restaurants and etc. in the city.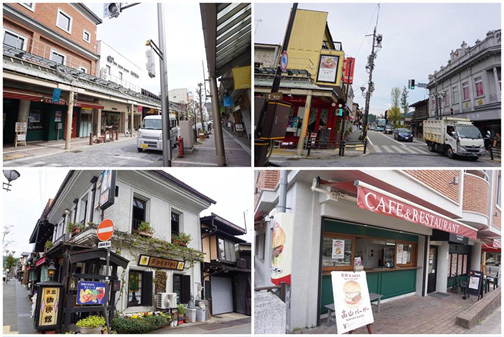 Hida-gyu beef is one of popular famous dishes of Takayama.
You can get many kinds of Hida-gyu beef dishes, for example, Nigiri Sushi or grilled beef stick, everywhere in the city.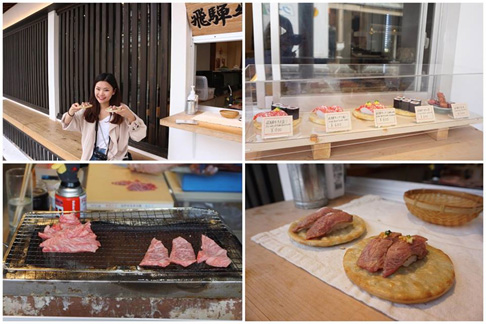 Then, I came to Takayama old town.
The buildings were unique and there were a lot of stores in here.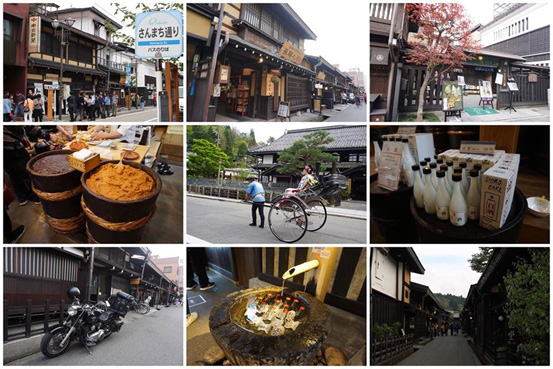 I kept walking straight until I found a red bridge(Naka-bashi), another famous landmark of Takayama.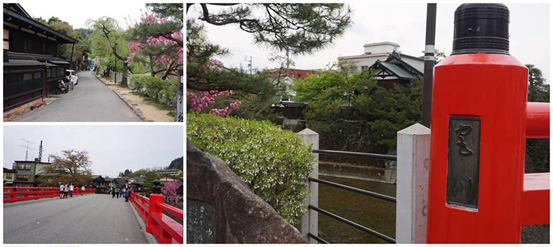 Next I went to the government office called Zinya.
There were so many rooms inside the building such as workroom, kitchen, tea room, garden and so on.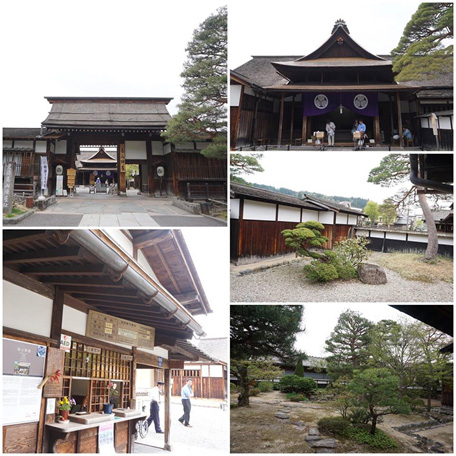 Time to head to the hotel!
DAY 2
After having a breakfast, I head to Takayama Nohi Bus Center to take a bus to Shirakawago, known for the World Heritage Site.
The bus runs almost every half an hour. I took a bus at 8:50 a.m. and arrived at 9:40 a.m. It took me around 1 hour to get there.
Shirakawago is a small Japanese village with an interesting architecture, having very thick roof to prevent from snow in winter because it snows so heavy in Shirakawago.

During the winter, you can see the illumination of the village at night.
If you want to visit Shirakawago at night for the illumination, you have to make a reservation for the night tour.
Please check the official website of Shirakawago for more detail.

After enjoying Shirakawago for about 2 hours, I head back to Takayama by bus.
You might want to purchase your return ticket before sightseeing in Shirakawago to make sure you can catch the bus you want on the way back to Takayama Nohi Bus Center.
I had a Takayama Ramen which is also famous in Takayama.
It is soy sauce based soup noodle. It tasted so good as I was freezing cold.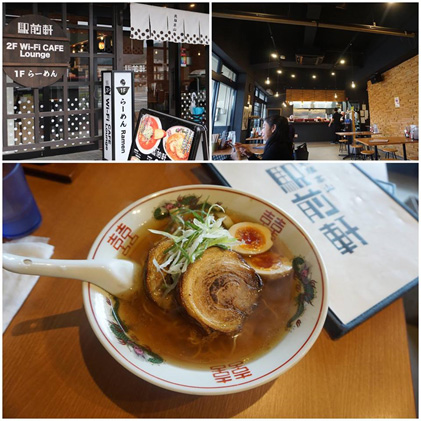 After lunch, I took a bus from Takayama Nohi Bus Center to Fukuji Onsen located in Okuhida area.
There are some direct buses running between Takayama and Fukuji Onsen.
If the direct bus is not available, you can take a bus to Hirayu Onsen Bus Terminal and catch a local bus from Hirayu Onsen Bus Terminal to Fukuji Onsen.
Time to head to the hotel!
In Fukuji Onsen, there is a Japanese Inn called "Ryokan" which is a traditional Japanese accommodation facility. How about visiting there once?
DAY 3
I got up early and took a bus to Shinhotaka Ropeway.
It was so cold, so please make sure to put on warm clothes if you are going there.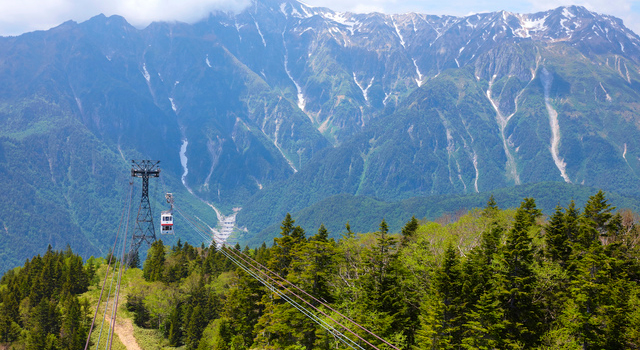 The view from the ropeway was absolutely beautiful. You must see this!
After getting down from the ropeway, I went back to Hirayu Onsen Bus Terminal.
There is a Onsen SPA at the bus terminal called Hirayu-no mori.
It is a very nice place to warm up your chilled body.

After resting a little bit at Hirayu Onsen, I took a highway bus to Shinjuku at 2:30 p.m.
I arrived at Shinjuku Expressway Bus Terminal at 7:00 p.m.
It was such a fun trip.
I hope you enjoy my article and have a nice trip to Takayama.
Adults 5,860JPY, Children 2,930JPY
(Travel time: Approx. 4h 30min)