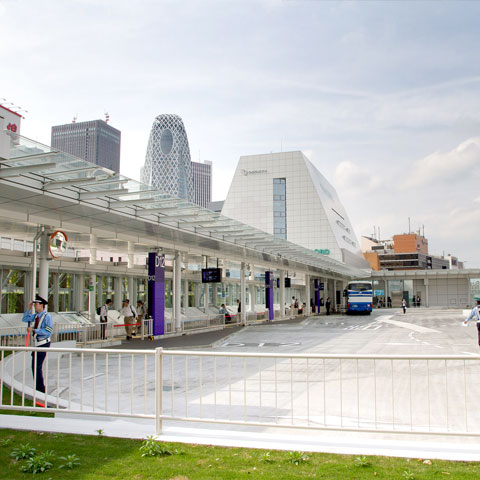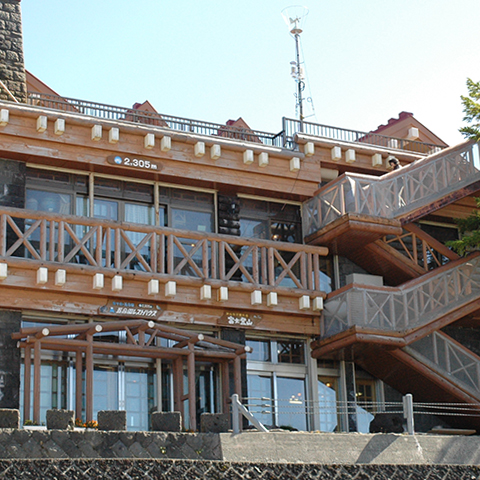 Shinjuku
Mt. Fuji 5th Station
Adults 2,700JPY, Children 1,350JPY
(Travel time: Approx. 2h 25min)
Mt. Fuji 5th Station
Shinjuku
Adults 2,700JPY, Children 1,350JPY
(Travel time: Approx. 2h 25min)
About Mt. Fuji 5th Station
Mt. Fuji 5th Station is the entrance to climbing Mt. Fuji. Many people climb Mt. Fuji from here as a starting point. Mt. Fuji 5th Station bus stop is different from "Fujisan Station". It is the entrance of Fuji-Yoshida trail which is the most popular trail and the longest route to the summit of Mt. Fuji.
We are introducing the latest special package deals which include round trip fare and unlimited ride vouchers and so on. Please check it out!
Q-Pack Tickets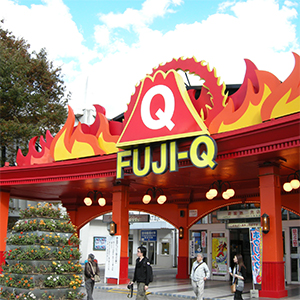 It is a packaged deal with a Fuji-Q Highland pass and roundtrip ticket for expressway bus all in one.
The tickets include
• Fuji-Q Highland pass
• Round trip ticket for expressway bus (between Shinjuku / Shibuya and Fuji Q Highland)
Fuji Shibazakura Festival Value Tickets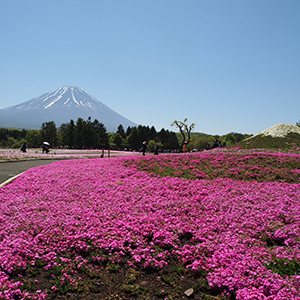 Fujishibazakura Festival is over for this year.
Please come and visit again next year!
A good way to enjoy Kawaguchiko and Shibazakura Festival for the best price using Shibazakura Liner.
The tickets include
• Fujishibazakura Festival Entrance Fee
• Round trip ticket for Shibazakura Liner (between Lake Kawaguchiko and Shibazakura Festival Site)
• A present (Memorial goods)