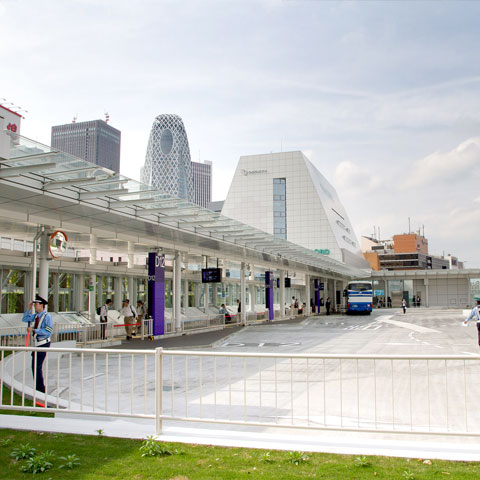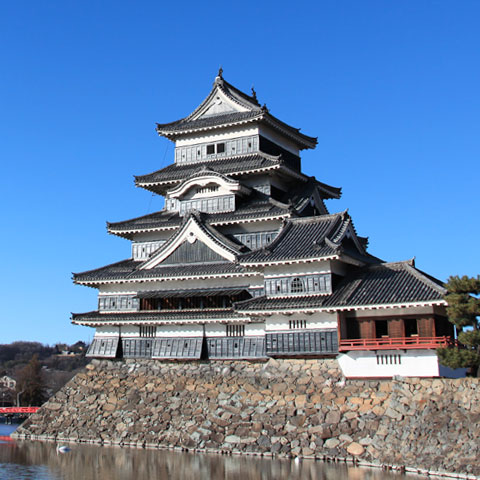 Tokyo (Shinjuku)
Matsumoto
Adults 3,500JPY, Children 1,750JPY
(Travel time: Approx. 3h 20min)
Matsumoto
Tokyo (Shinjuku)
Adults 3,500JPY, Children 1,750JPY
(Travel time: Approx. 3h 20min)

About Matsumoto area
Matsumoto is an old castle town centering on the National treasure, Matsumotojo. Matsumoto is a town where a lot of historical architectures like Kaich Gakko Primary School, one of the important Cultural Properties, still remain. It is also very accessible to major sightseeing spots in Chubu region (Chubu Chiho), such as the popular ski resort, Hakuba where a Winter Olympic has held once, Kurobe Tateyama Alpine Route and Kamikochi where you can enjoy spectacular nature of mountains, Naraijuku and Takayama where you can enjoy the historical streetscape in Japan, and Okuhida where nostalgic Onsen resorts still remain. Also, Matsumoto is located between Tokyo and Nagoya, so you can easily access to both cities.
Why don't you travel further from Matsumoto to Kamikochi?
Recommended Route via Matsumoto
Shinjuku Expressway Bus Terminal (Expressway bus Reservation) → Matsumoto Station (Kamikochi Line : Approx. 30 minutes / 700 yen) → Shinshimashima Station (Local Bus : Approx. 65 minutes / 1,950 yen) → Kamikochi
Please note that making a reservation for the bus between Shinjuku and Matsumoto is recommended.
Reserve a ticket for Matsumoto
We are introducing the latest special package deals which include round trip fare and unlimited ride vouchers and so on. Please check it out!
Three-Star Route Tickets
Three-Star Route Ticket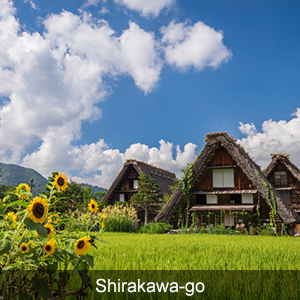 Great deal! 27% off from the normal price!
Adults 8,560JPY, Children 4,280JPY
"Three-Star Route Ticket" is special packaged ticket which allow you travel popular tourist spots including Matsumoto, Takayama, Shirakawa-go, Kanazawa, Toyama and more, departing from Shinjuku.
Kamikochi area
Kamikochi Yu Yu Tickets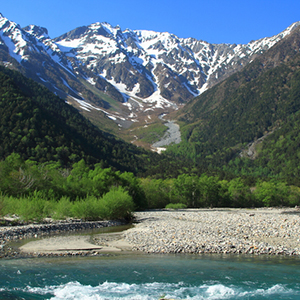 The highway bus for Kamikochi is in operation only from April through November.
A package deal with an highway bus round trip ticket between Matsumoto and Kamikochi. Travel reasonably to Kamikochi via Matsumoto!
The tickets include :
• Round trip ticket of highway bus (Shinjuku - Matsumoto Bus Terminal)
• Round trip ticket of Alpico Railway (Matsumoto station - Shinshimashima station)
• Round trip ticket of local bus (Shinshimashima - Kamikochi)