We are introducing the latest special package deals which include round trip fare and unlimited ride vouchers and so on. Please check it out!
Three-Star Route Tickets
Three-Star Route Ticket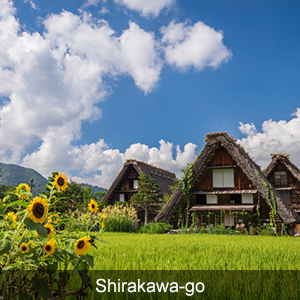 Great deal! 27% off from the normal price!
Adults 8,560JPY, Children 4,280JPY
"Three-Star Route Ticket" is special packaged ticket which allow you travel popular tourist spots including Matsumoto, Takayama, Shirakawa-go, Kanazawa, Toyama and more, departing from Shinjuku.
Mt. Fuji / Lake Kawaguchiko area
Q-Pack Tickets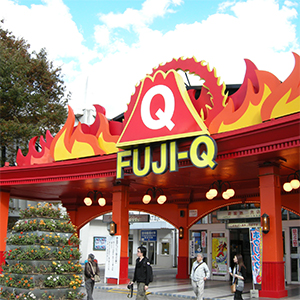 It is a packaged deal with a Fuji-Q Highland pass and roundtrip ticket for expressway bus all in one.
The tickets include
• Fuji-Q Highland pass
• Round trip ticket for expressway bus (between Shinjuku / Shibuya and Fuji Q Highland)
Fuji Shibazakura Festival Value Tickets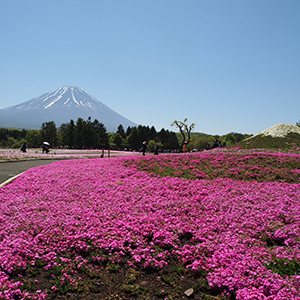 Fujishibazakura Festival is over for this year.
Please come and visit again next year!
A good way to enjoy Kawaguchiko and Shibazakura Festival for the best price using Shibazakura Liner.
The tickets include
• Fujishibazakura Festival Entrance Fee
• Round trip ticket for Shibazakura Liner (between Lake Kawaguchiko and Shibazakura Festival Site)
• A present (Memorial goods)
Tateyama Kurobe Alpine Route
Tateyama Kurobe Alpine Route Shinjuku Ticket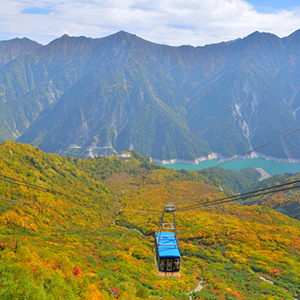 The package deal tickets is perfect to reasonably travel Tateyama Kurobe Alpine Route.
The tickets include :
• Kanden Tunnel Trolley Bus from Ogizawa
• Kurobe Cable Car from Kurobeko
• Tateyama Ropeway from Kurobedaira
• Tateyama Tunnel Trolley Bus from Daikanbo
• Tateyama Kogen Bus from Murodo
• Tateyama Cable Car from Bijodaira
Komagatake area
Komagatake Senjojiki Cirque Tickets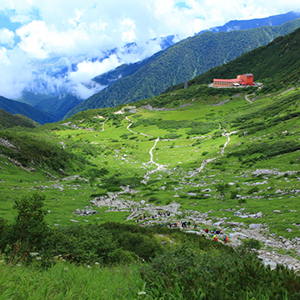 It is a packaged deal with ropeway ticket to Senjojiki and round trip tickets of highway bus between Shinjuku and Komagane Bus Terminal.
The tickets include :
• Highway bus round-trip ticket (Shinjuku - Komagane Bus Terminal)
• A round trip ticket for a local bus between Komagane Station - Shirabidaira Station
• Komagatake ropeway round-trip ticket
• Discount tickets for hot spring facilities and souvenir shops
Kamikochi area
Kamikochi Yu Yu Tickets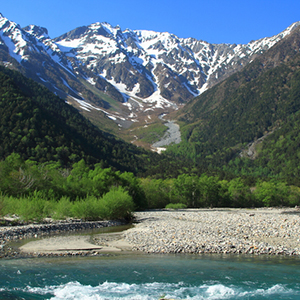 A package deal with an highway bus round trip ticket between Matsumoto and Kamikochi. Travel reasonably to Kamikochi via Matsumoto!
The tickets include :
• Round trip ticket of highway bus (Shinjuku - Matsumoto Bus Terminal)
• Round trip ticket of Alpico Railway (Matsumoto station - Shinshimashima station)
• Round trip ticket of local bus (Shinshimashima - Kamikochi)